Hardware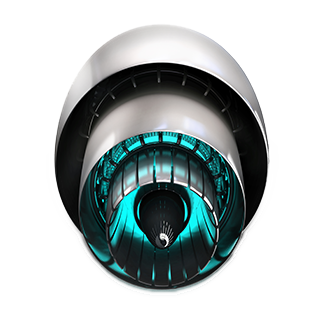 Game servers often require state of the art high performance hardware. We at Elite Game Servers only make use of hardware which is capable of running the latest, most sophisticated of games and with the advantage of being lag free (for a great and awesomely realistic experience)!
We use hardware of the highest quality, made by manufacturers such as HP and Supermicro. Should a failure happen, we have advanced features such as Network Teaming and Automated failover to minimize downtime.
All of our servers are equipped with extremely powerful Intel® Xeon® Quad Core (or better) processors and super fast (NVMe PCIe) SSD's which allow your server to be running from start to stop in no time! Even with our lowest of specification server, our Intel quad-core processors are capable of doing billions of calculations per second!

Our servers run with DDR3 or DDR4 RAM (memory) which is both efficient and tested to provide a smooth platform for gaming. Boasting both high speeds and being energy efficient, this is nothing less than what you deserve!
Software:
All our servers run on state of the art 64bit Windows Server software, currently Window Server 2016 and Windows Server 2019.
The servers are maintained by regular scheduled and automatic maintenance.
Automatic maintenance is planned for the first Wednesday after Microsoft Patch Tuesday (2nd Tuesday of each month), this will take place at 06:00AM local server time.
The system will automatically reboot at 6AM to install the latest Updates.
We automatically update our security software multiple times a day.
Occasionally we will reboot our servers for new software updates, device drivers, firmware's and BIOS/UEFI updates.
The down time will be very minimal (usually less than 2 minutes, due to the fast SSD's).
We will try to schedule maintenance at a time that is most convenient for our customers. (e.g. in the early morning and outside of weekends)
We also tweak our systems for the best gaming performance and lowest latency/pings possible by using advanced network configuration options and Windows registry tweaks.