Game Servers
Founded for Gamers. by Gamers.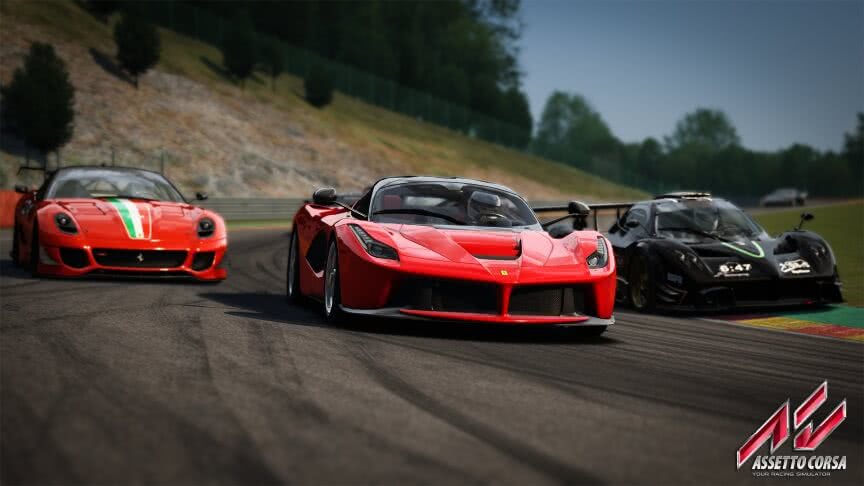 Of course you can also customize your server with custom tracks and cars which can be uploaded with FTP or trough the control panel! We understand that you want to customize your Assetto Corsa server to your own needs. That's why we've added the following tools which can be installed for free from our control panel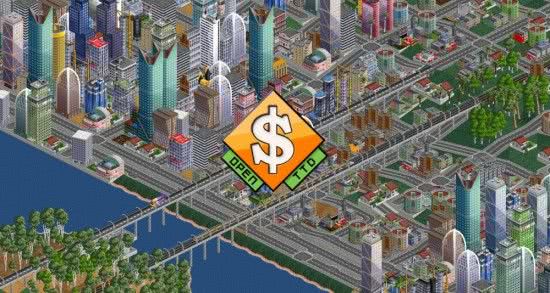 Survival Evolved Game Servers">

€0,00


Monthly

Order Now
ArmA 2 Operation Arrowhead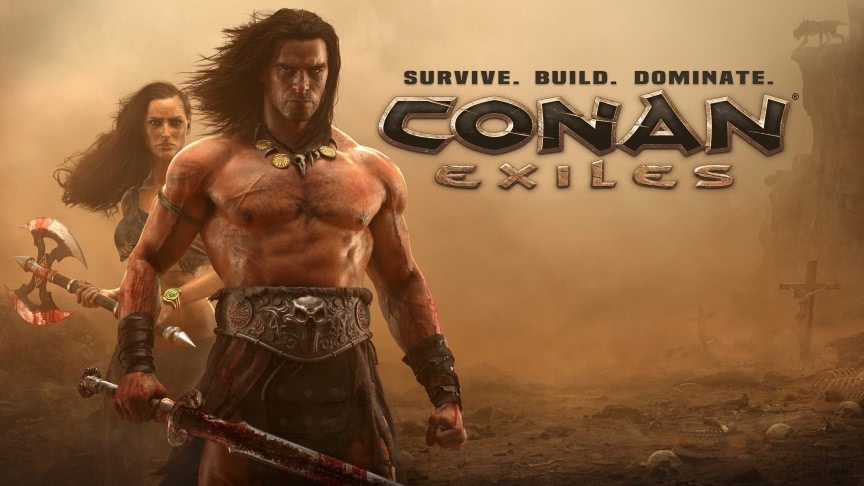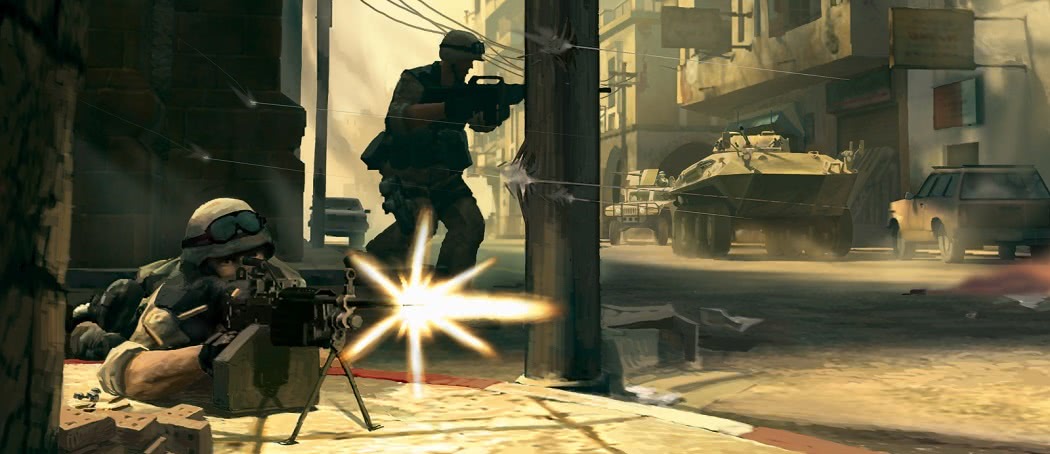 Battlefield 2142 Unranked

Counter-Strike: Global Offensive




Counter Strike Condition Zero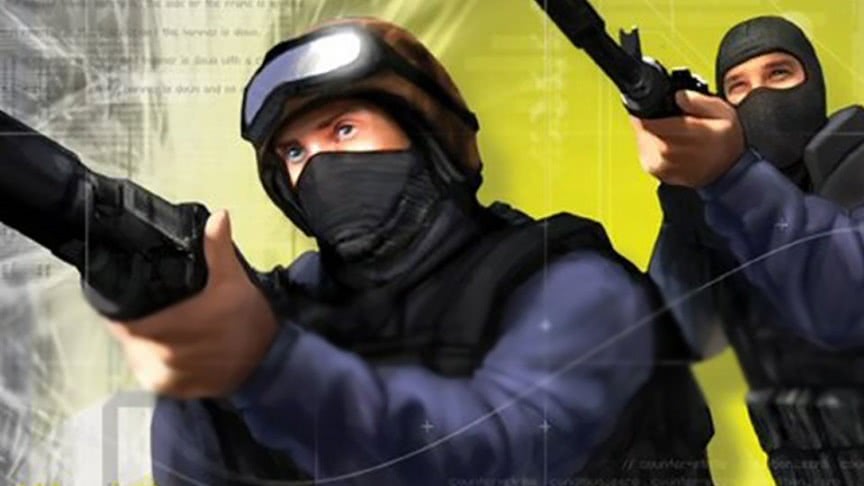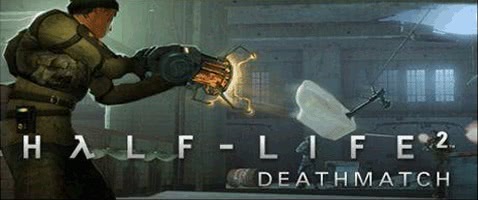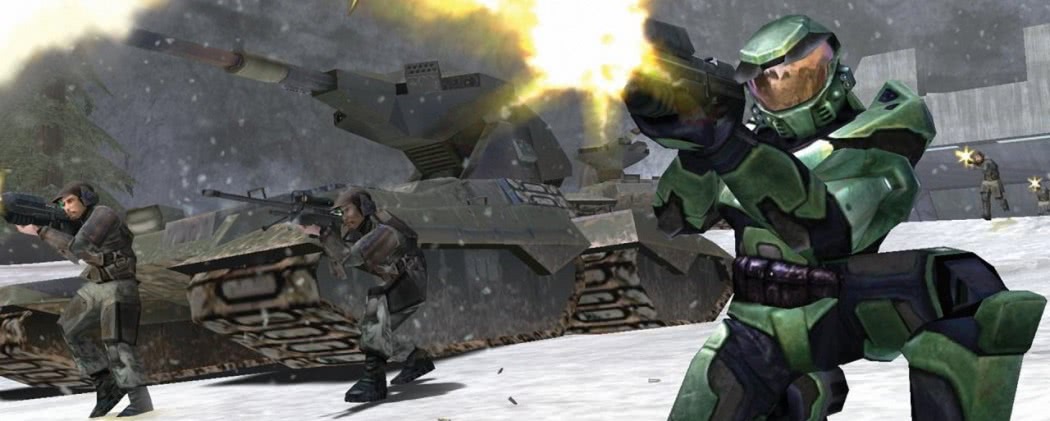 Fully customizable, support for SAPP, Gandanur or Phasor!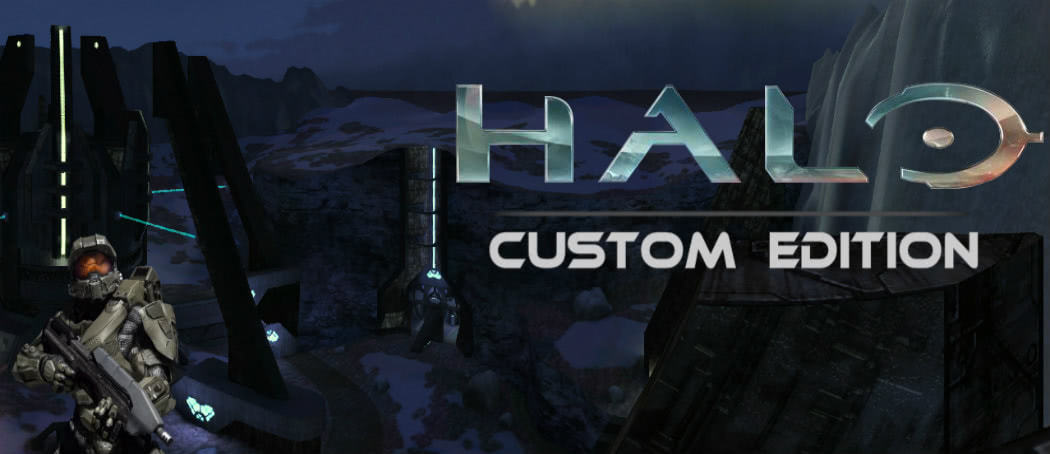 Fully customizable, support for SAPP, Opensauce or Gandanur!

ElDewrito - A mod for Halo: Online
Online Dedicated Game Servers">

Starting from


€12,00


Monthly

Order Now


Soldier of Fortune 2: Double Helix Gold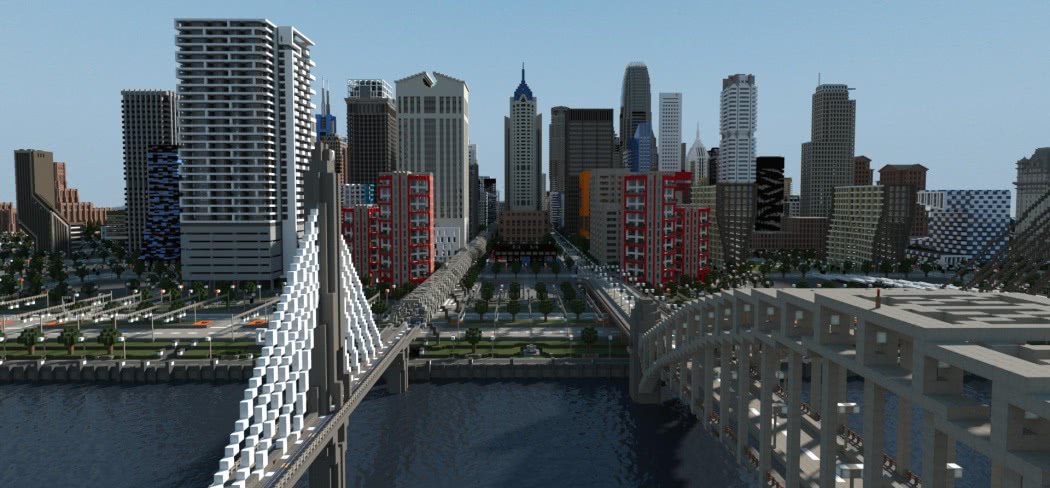 Just € 0,44 per slot (minimum 6 slots, maximum 256)
Only € 0,01 per MB of memory (minimum 256MB, maximum 8192MB)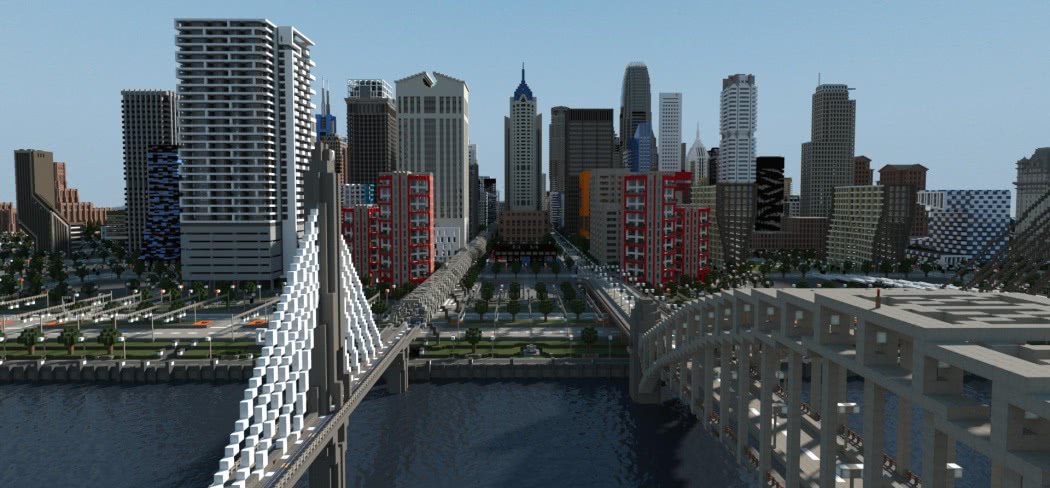 Only € 0,44 per slot (minimum 16 slots, maximum 256)


Just € 0,44 per slot (minimum 6 slots, maximum 256)
Only € 0,01 per MB of memory (minimum 256MB, maximum 8192MB)

GTA San Andreas Multiplayer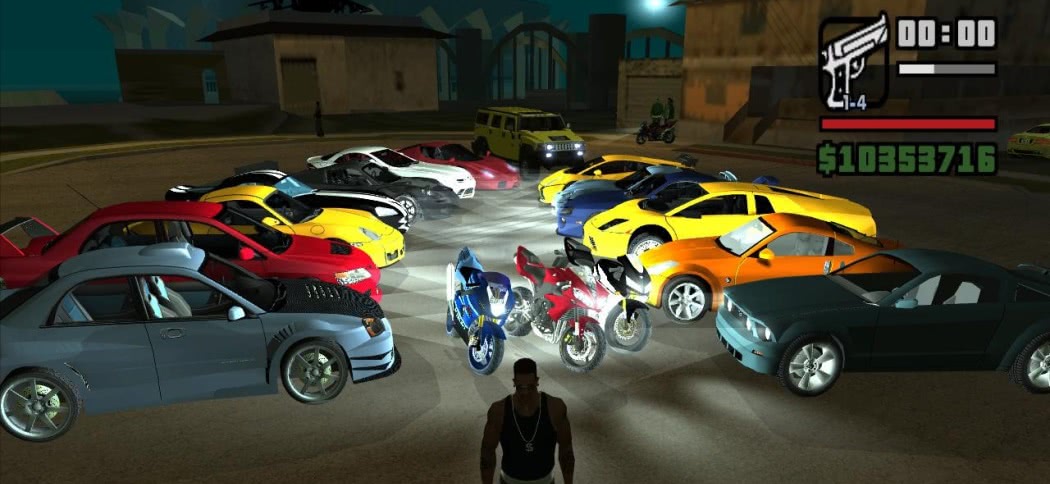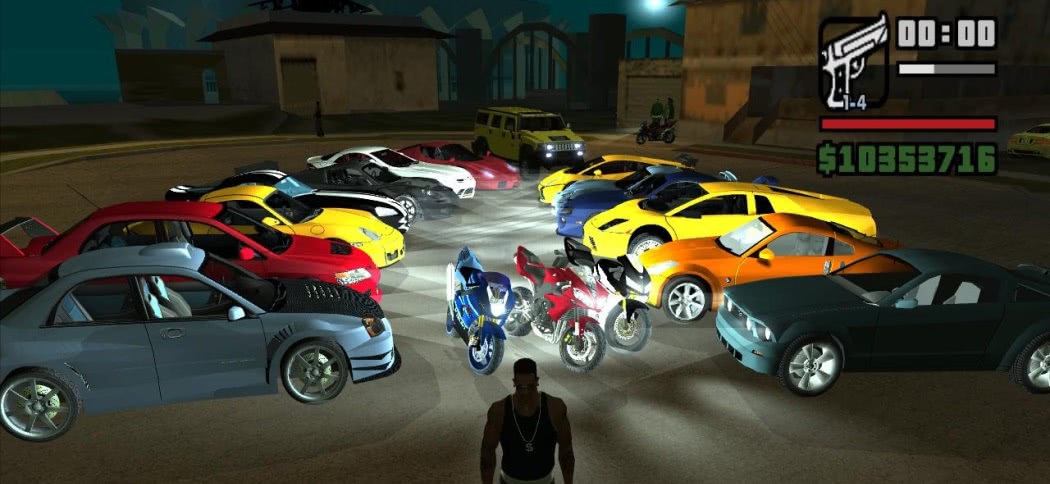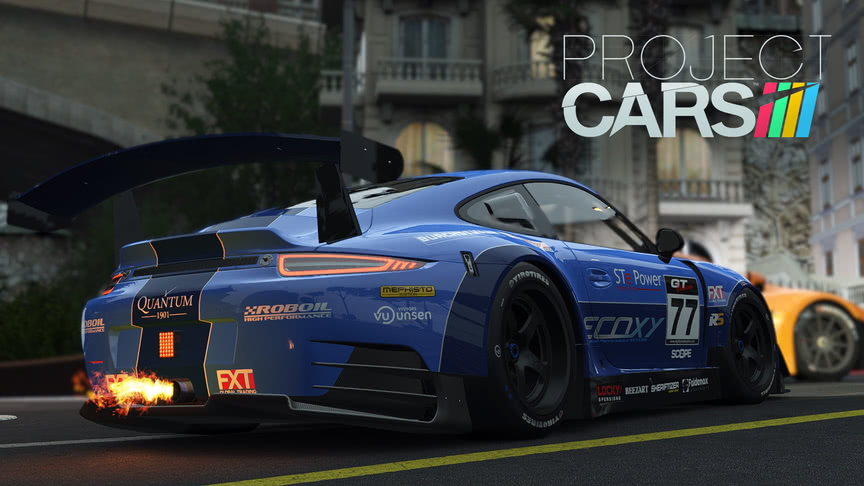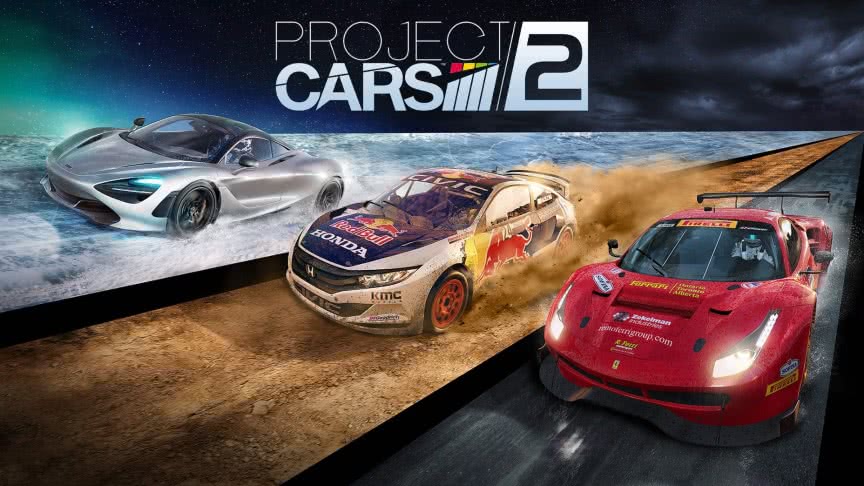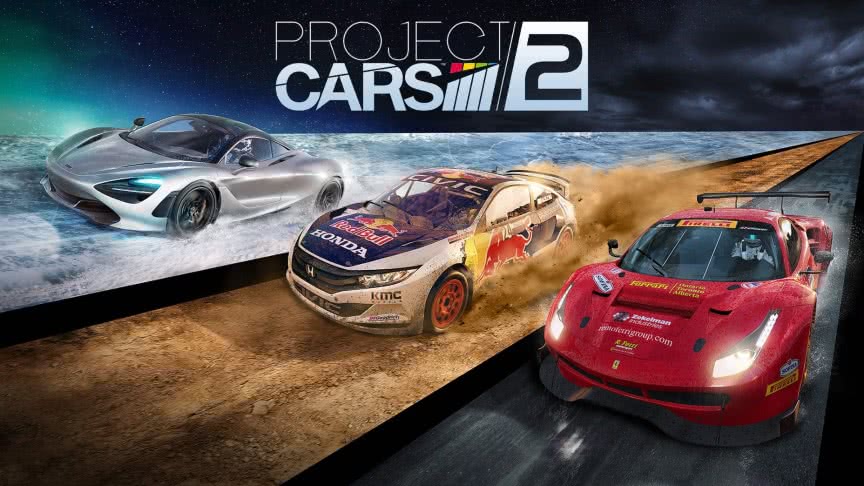 Call of Duty 4: Modern Warfare

Call of Duty: Modern Warfare 2

Call of Duty: Modern Warfare 3

Wolfenstein: Enemy Territory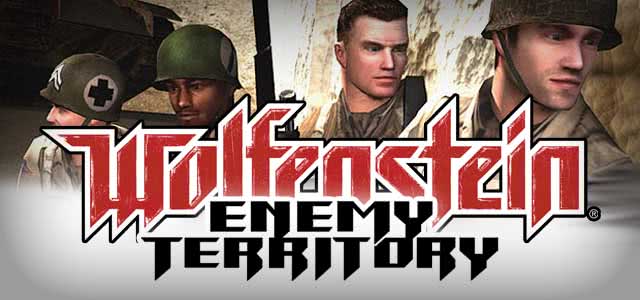 Wolfenstein: Enemy Territory Omni-Bot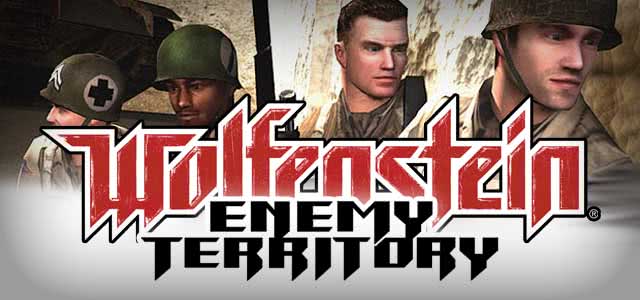 Including Omni-Bot support