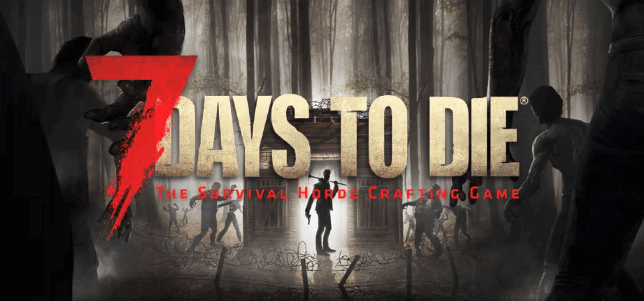 7 Days to Die Game Server
Get your own
8
slot server for
€ 8.56
per month!
Show prices in:
EUR
,
USD
,
GBP
,
HUF
Amount that is charged will be in euros.
Game Server Features

Your game server will be activated immediately after the payment is received!


No Setup/installation Fees


Public as default


Unbranded


Optional: Install Alloc's Server Fixes to add more features to your server - including an online map of your world.


Optional: Don't want to use the control panel for sending an command? Do it directly with telnet instead!


Modifiable: you can upload custom content to your server


SSD's for the Ultimate Performance!