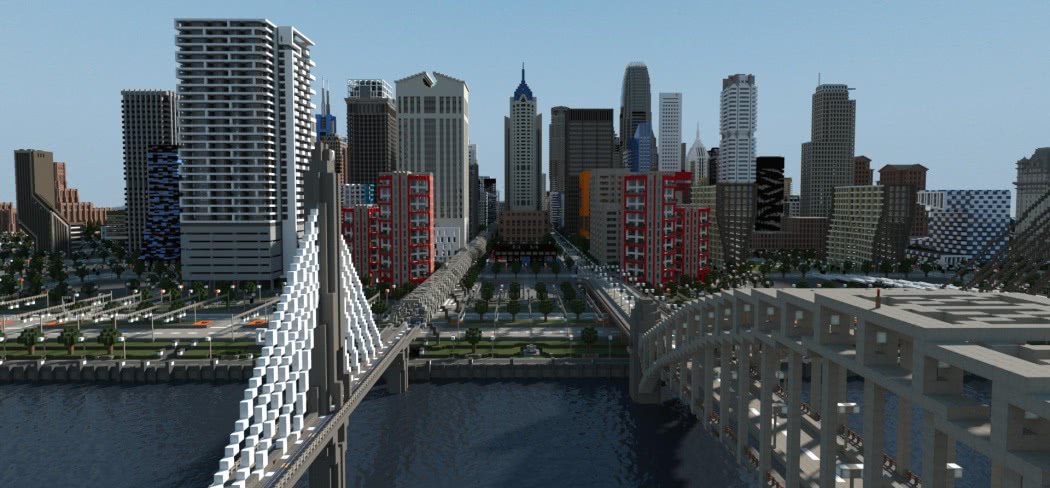 Minecraft / Craftbukkit Game Server
Get your own
6
slot server for
€ 5.20
per month!
Show prices in:
EUR
,
USD
,
GBP
,
HUF
Amount that is charged will be in euros.
Game Server Features

Your game server will be activated immediately after the payment is received!


No Setup/installation Fees


Public as default


Unbranded


Spigot performance optimized Craftbucket as default


Customizable with Craftbucket plugins


Upload your existing world to your new server!


Easily install feed the beast mods from the control panel!


SSD's for the Ultimate Performance!